Our conveniently located 35,000+ square foot machine shop just 5 minutes north of the Cleveland airport allows us the capacity to handle any size job.
Dedicated technicians, machine shop and machinists.
Disassembly, inspection, repairs, reassembly and startup in dedicated areas of our plant.
Storage capacity for offloading and holding of damaged or rebuilt machinery and components at our facility.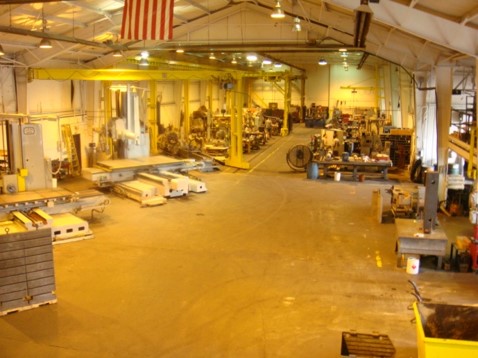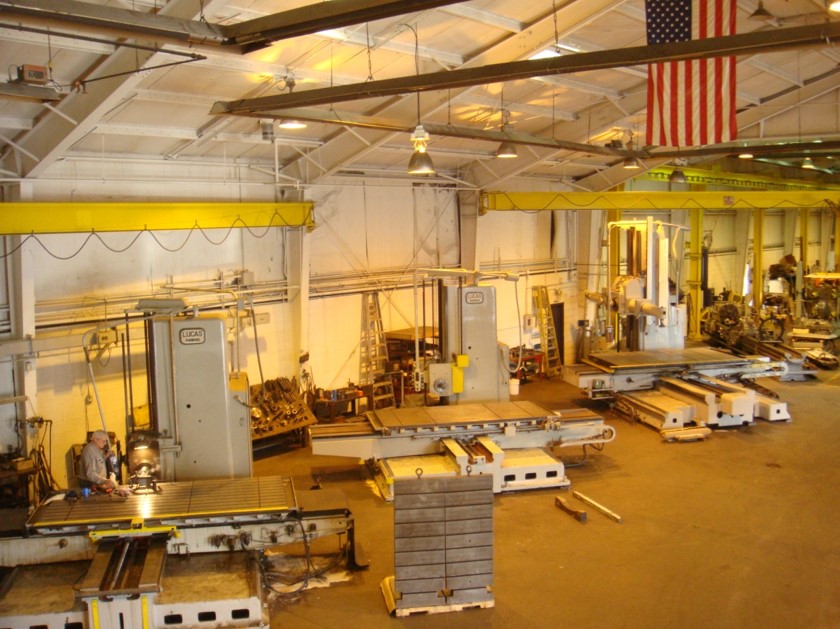 Industries Served
Including but not limited to:
Aircraft | Appliance | Automotive | Chemical | Foundry | Governmental | Lumber | Paper | Plastic | Power Generation | Recycling | Rubber | Stamping | Steel and associated industries | Specialty and Other Industries