REBUILDING AND REPAIRING of all LOSS AFFECTED MACHINERY returning them to Pre-loss or better condition.
BAMCOR is the industry's leader and most experienced in rebuilding, repairing and restoring loss affected production machinery and equipment from fire, flood or other catastrophe.
Large commercial losses are our specialty but we handle losses of all sizes from all industries. We provide a complete reparability assessment along with the associated scope, cost, timing and warranty on all projects. Complete and turnkey mechanical, hydraulic, structural and electrical rebuild capabilities on all projects with a very substantial list of satisfied customers, challenges solved and solutions provided in all areas of industry.
The quotations are developed and the subsequent work is performed via BAMCOR's own in house technicians while maintaining the OEM specified tolerances, the drop dead delivery dates and the agreed upon budget. The required work is performed onsite or in BAMCOR's rebuild facility and backed by BAMCOR's warranty. BAMCOR also provides complete machinery troubleshooting, rebuilding, repair, maintenance and design/build for our commercial industry customers.
When you need a trusted, valued, well respected and experienced loss related machinery rebuilding and repair company on your next project, count on the industries best. Count on BAMCOR.
When you need the ultimate confidence that restored and repaired manufacturing machinery and equipment will perform to its pre-loss functionality and reliability, count on BELFOR and BAMCOR.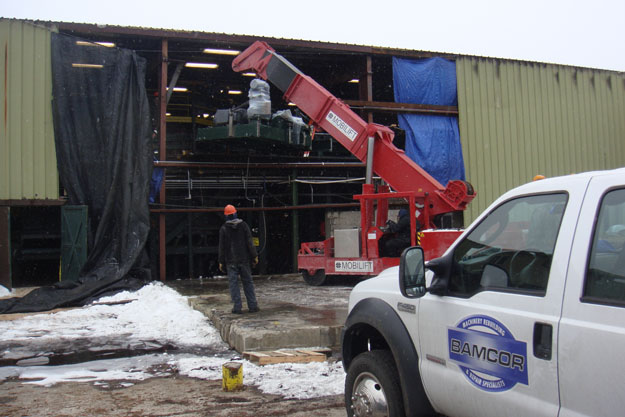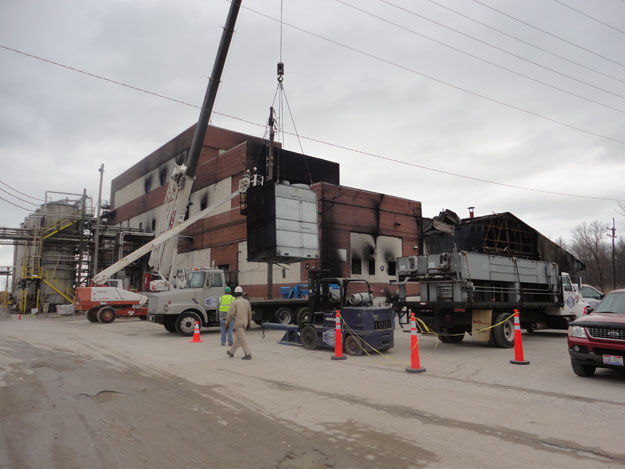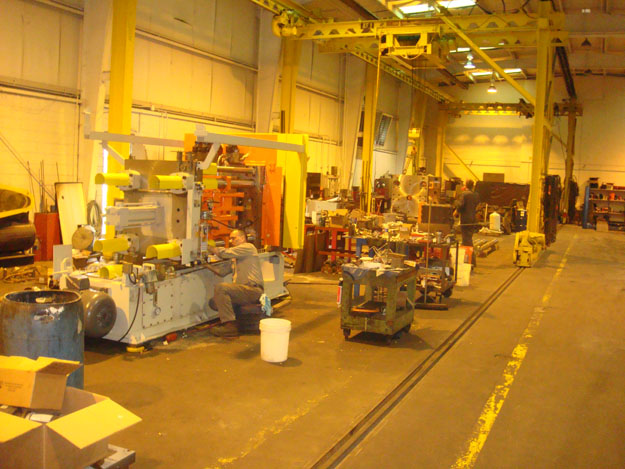 Industries Served
Including but not limited to:
Aircraft | Appliance | Automotive | Chemical | Foundry | Governmental | Lumber | Paper | Plastic | Power Generation | Recycling | Rubber | Stamping | Steel and associated industries | Specialty and Other Industries